MPP Students Receive a Grant to Collaborate with the R'Pantry
Riverside, Ca –
UC Riverside's R'Pantry is expanding with access to nutritious food and a plethora of healthy options thanks to Maria Omary and Larysha Green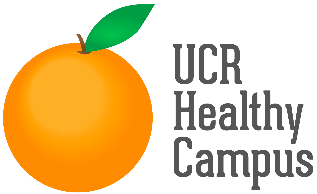 RIVERSIDE, Calif. — Larysha Green and Maria Omary, current first year UCR Master of Public Policy students, received a grant from UCR Healthy Campus, for their project titled Enhancing Nutritious Food Access and Healthy Choices at the UC Riverside R'Pantry.
62% of UC Riverside students are experiencing food insecurity. Omary and Green's project plans to collaborate with the R'Pantry and grocery stores in efforts to combat food insecurity and food waste. Internationally, 40% of food goes to waste with the effects of food waste issues prominent as nearly two-thirds of UCR's student body is struggling to find reliable access to a sufficient amount of affordable, nutritious food.
Green and Omary expect enhancements to the R'Pantry to increase access to healthier foods, such as fresh produce resulting in nutritional behavior change by UCR students.
The expansion of healthy foods at the R'Pantry will contribute to UCR's campus and the university's goal of a healthier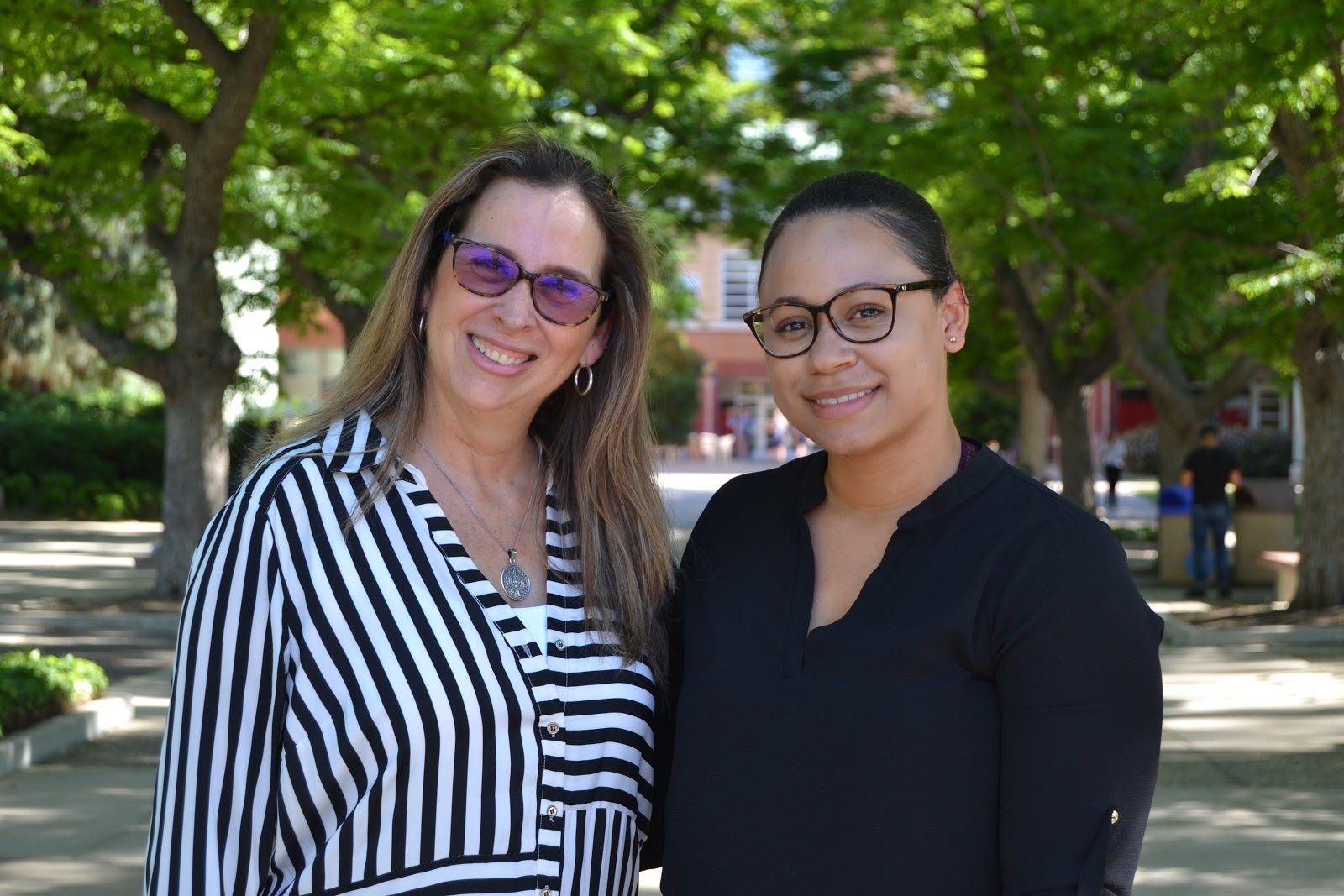 student body. With the introduction of healthier options, this project plans to offer education materials to guide students to utilize the produce in accessible and inexpensive ways.
With information about successful collaborations among UC Davis, UCLA, UCI and community partners, the transformation of the R'Pantry and donations from grocery stores plans to meet the needs of UC Riverside students affected by food insecurity.
By addressing food insecurity, food waste and landfill disposal will decrease locally, while air pollution and methane emissions and their relation to climate change will decrease internationally. This student led initiative follows the UCR School of Public Policy's motto: Solutions for the Region, Solutions for the World.
To see a full list of the 2019 Project Grant Recipients, visit https://wellness.ucr.edu/healthy_campus_initaitive/project_grants.html.