What is Public Policy?
For virtually every societal problem, there is likely to be a corresponding public policy. For example...
THE AIR YOU BREATHE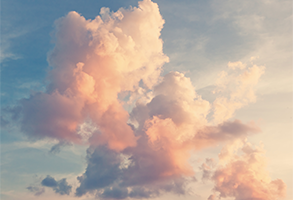 There are policies to regulate air quality to keep the air you breathe
safe and clean.
THE WATER YOU DRINK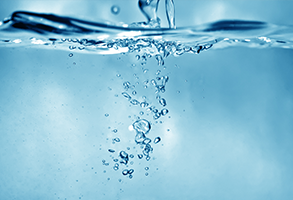 There are policies to ensure that there is enough water available and that the water you drink is safe and clean.
THE EDUCATION YOU RECEIVE
There are policies in place to ensure that all children have access to K-12 schools that meet an established teaching standard.
THE ROADS YOU DRIVE ON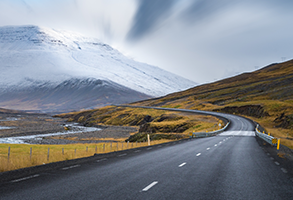 There are regulations in place to ensure the safety of everyone on freeways and highways, such as seat belt and speed limit laws.
The list goes on...
Put simply, public policy as a field of study concerns itself with policy making, including:
how policies are developed and implemented
how polices impact society, with particular interest on who gains and who loses
how policies should be monitored, evaluated, and enforced
What Can I Study as a Public Policy Student
HEALTH ISSUES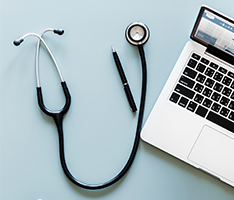 - Affordable health care
- Childhood obesity
- Opioid epidemic
- Prescription drug pricing
SOCIAL ISSUES
- Criminal justice reform
- Homelessness
- DACA
- LGBTQ discrimination
ECONOMIC ISSUES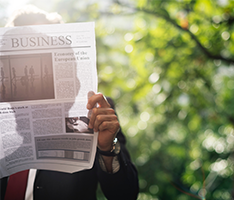 - College affordability
- Gender pay gap
- Wall Street reform
- Social Security reform
ENVIRONMENTAL ISSUES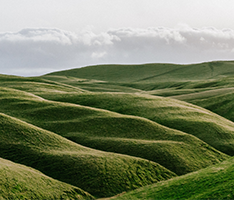 - Climate change
- Drought and water scarcity
- Energy security
- Endangered species protection
INTERNATIONAL ISSUES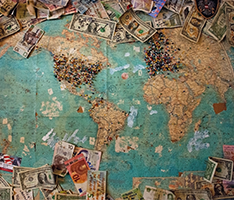 - Counterterrorism
- Global trade
- Refugees
- Human trafficking
What Does Being an Interdisciplinary Program Mean?
Public policy as a field of study is interdisciplinary in nature. This means that you will be studying policy issues from the lens of multiple academic disciplines. For example, in order to make a sound health care policy, one might include physicians, economists, community advocates in the discussion to touch upon the health, economic, and social aspects of a particular policy proposal.
What Can I Do with a Degree in Public Policy?
The UCR School of Public Policy is a professional school. This means we are a school that prepares our students towards professions or careers, specifically in public policy. Our public policy programs prepare students for careers in government, politics, and public affairs within public, non-profit, or private sectors.
How Is Public Policy Different from Political Science or Public Administration?
Political Science
The study of theory and practice of politics, political behavior, and political systems, and prepares students for careers in politics.
Public Administration
Prepares students for careers in administration and management for an array of different organizations.
Public Policy
More analytical and problem-focused than political science or public administration. Public policy is less theory-based and more applied, focusing on identifying effective solutions to existing policy challenges.