Latest Press Releases for November 5th, 2020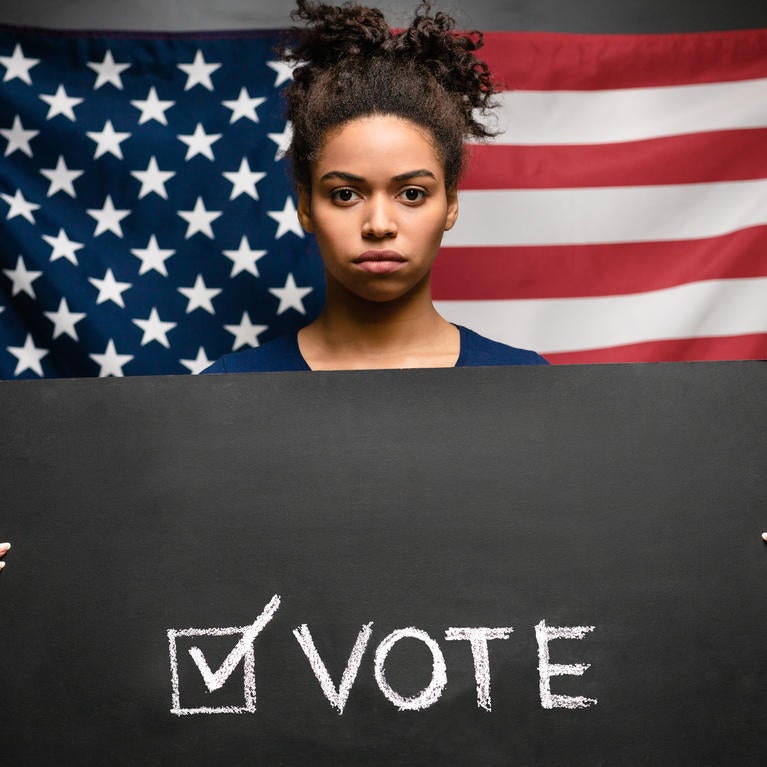 A podcast episode of Policy Chats featured three guest speakers from the University of California, Riverside, talking about the importance of the minority vote in the 2020 election. Guest Sarah Hayes (former chair of the California Young Black Democrats) discussed the importance of Black voices and needs. She said, "What we have seen is a...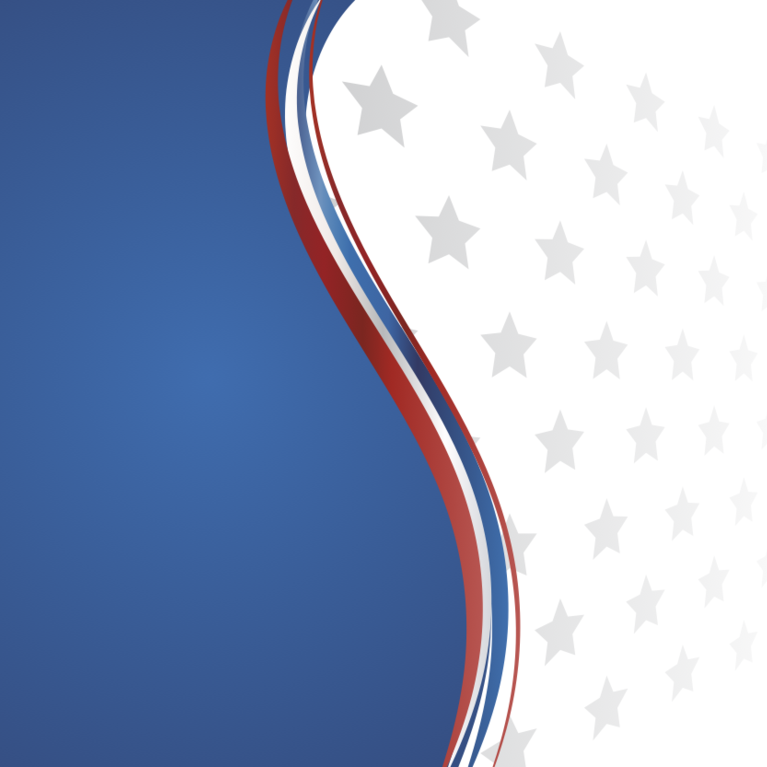 On Friday, November 13th, the UCR School of Public Policy will host a panel discussion about the 2020 election results with experts from the UCR School of Public Policy. Topics will include inequality, public health and COVID-19, racial equity, community development, and immigration, among others. Panelists include: David Brady (Professor of Public Policy and Director...