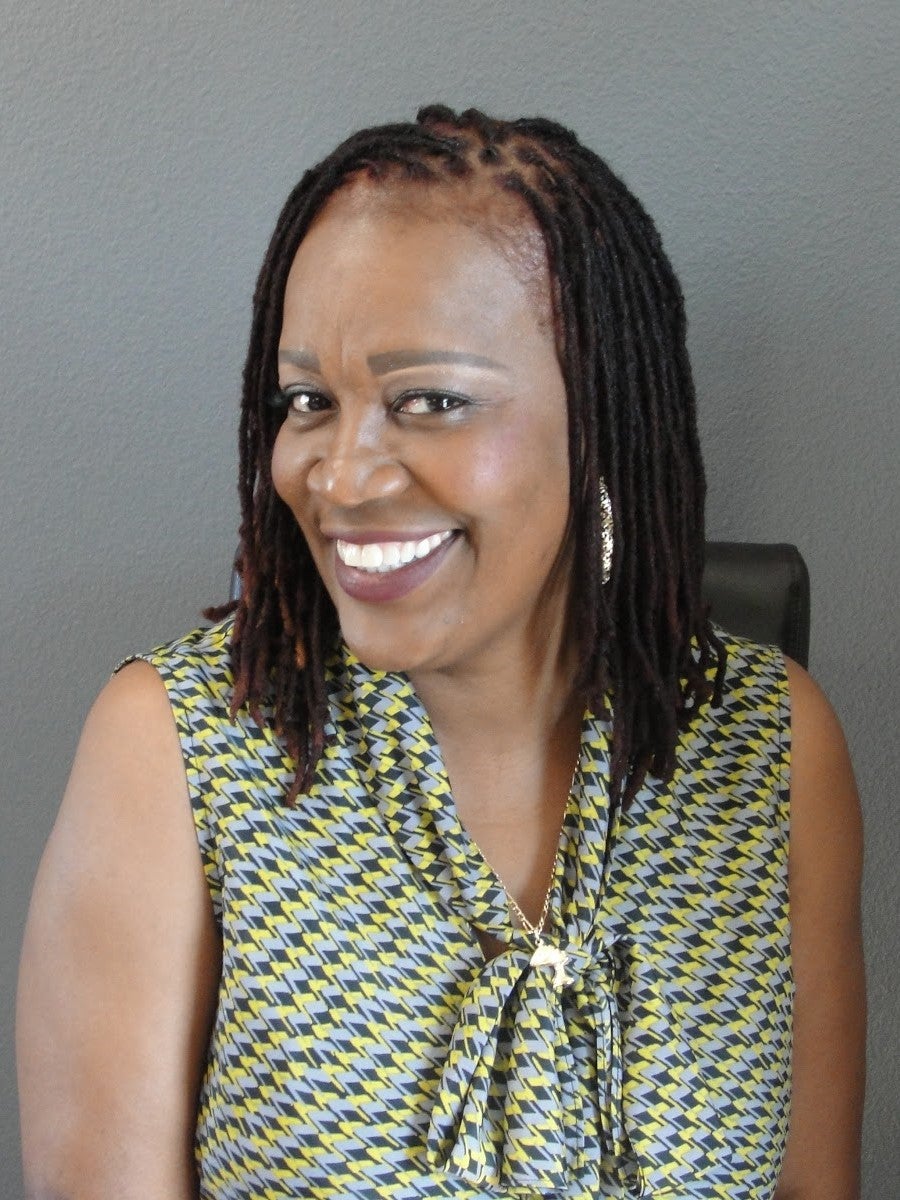 On Wednesday, August 5th, the UCR School of Public Policy will be hosting a virtual seminar on race, poverty, and economics by Kim Carter, founder of the San Bernardino-based Time for Change Foundation.
A formerly incarcerated woman, Carter has focused on helping women and children make the transition from homelessness to self-sufficiency since 2002. Carter was named a CNN Hero in 2016 for helping and empowering homeless women and children "reclaim their lives."
She founded Time for Change as a way to provide formerly incarcerated women and children "with training and the opportunity to develop life skills, in a nurturing and supportive environment." The Foundation's mission is to help them become independent and active participants in their communities.
"This webinar is a great opportunity to learn about systemic and economic racism in Southern California," said Emily Thomas, junior public policy major and emcee for this event. "Local government funding should be going to support our communities: in education, affordable housing, social services, green spaces, and so much more. We need to make sure that funding is really going to community welfare and not projects, such as prisons, that continue cycles of oppression."
This event is open to the general public. Attendees must register via Zoom. Registrants will receive an email in advance of the event with a link to join. 
Since 2014, the UCR School of Public Policy Seminar Series has been bringing policy makers, practitioners, and researchers to campus to talk about various policy issues facing the region and beyond. During the shelter-in-place order for California, all events are being held online. For more information about the series, visit spp.ucr.edu/events.